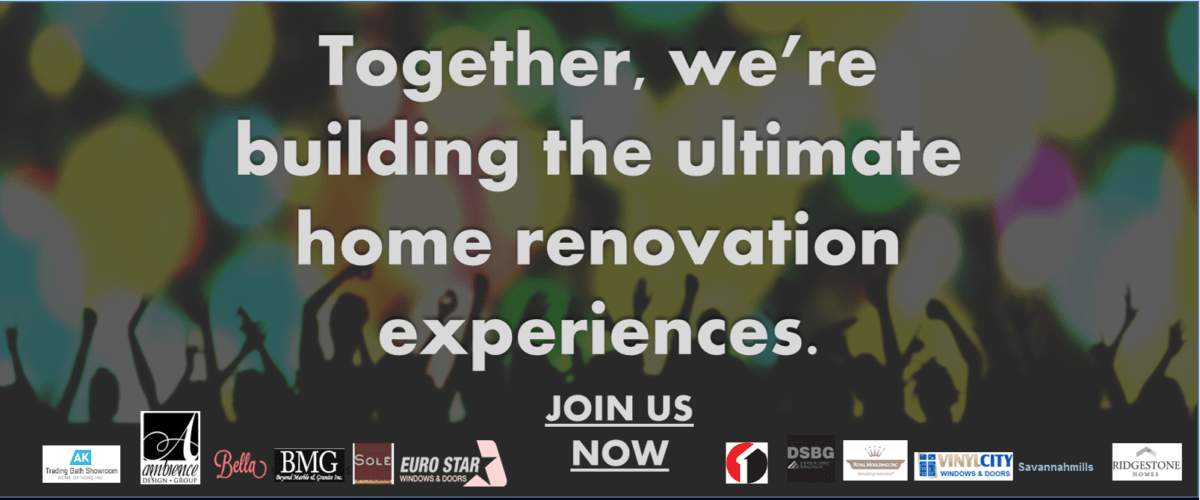 UWeX.co is a Newly Emerging Online Sharing Community for Home Renovation Businesses, Professionals and Homeowners, whoever would like to make home renovation experiences more FINANCIALLY, ENVIRONMENTALLY, and HUMANLY FRIENDLY. 
Integrating the lean thinking and principles into the business, UWeX help our members achieve your goals at lower costs with less efforts.Together,  we're building the ultimate home renovation experiences. 
Besides caring about our living spaces, UWeX also cares about life quality of Canadians by committing ourselves to support cancer research and survivals. Each year, UWe will donate part of our revenue to selected charities for cancer research and survival.  According to Canadian Cancer Statiscs 2015, about 2 in 5 Canadians will develop cancer in their lifetime, and about 1 in 4 Canadians will die of cancer. UWe know how hard that would be for the patients and families. UWe hope our efforts can help save more lives and improve the living quality of cancer survivals.